The lovely
MMM
nominated little old me for an award. Check out this sparkler..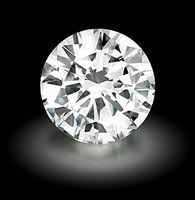 ain't she purty?
So, now I'll share the love. Here we go.
1.
I am a Joy
2.
Pop Culture Yay
3.
Emily
4.
OG Mommy Runs
5.
Things I Bought That I Love
6.
Green Magsterpie
7.
All Things Kimba
So here are the rules.
1. Put the logo on your blog-done
2. Add a link to the person who awarded you-already there
3. Nominate at least 7 other blogs
4. Add links to those blogs on yours-look to the right
5. Leave a message for your nominees on their blogs-okey dokey.
So, girls, go on and share the love. Or, don't! You could also just enjoy :)